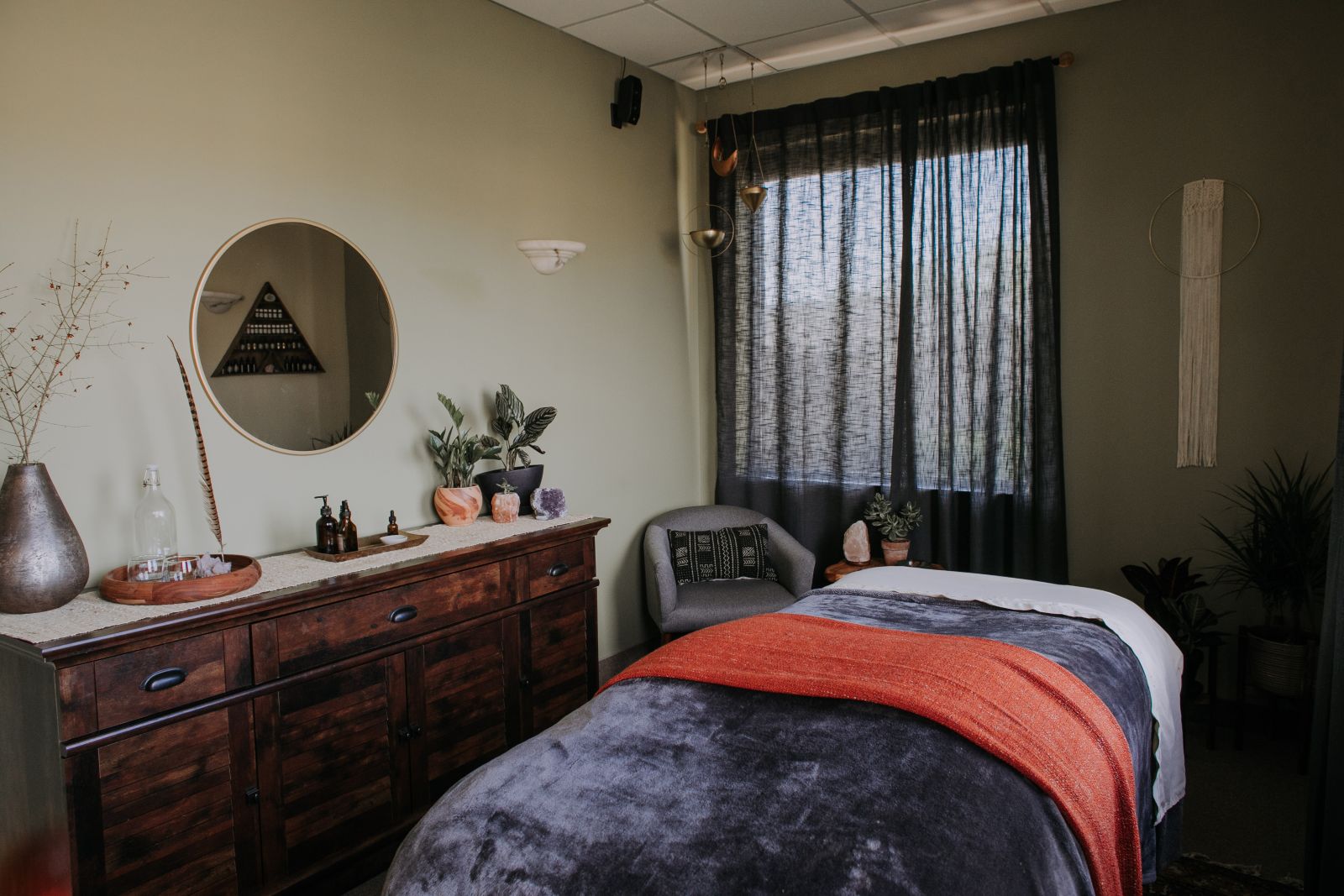 New Programs Coming in January 2018:
SAVE THE DATE:
GLOW
This is a 6 week (in person) group program with a mind, body, spirit approach to wellness and weight loss through self care and learning the who, what, where, when and why of health. There is so much to learn about eating "healthy"- it is about much more than counting calories or what you are not eating. Week by week, we break it down into simple information and action steps to help you achieve your health goals and move you toward your ideal weight. In each meeting, we will also be enjoying mini retreats practicing delightful ways to care for ourselves. (think foot soak, pressure point massages, meditation, sound baths,healthy snacks and so much more) Stress has so much to do with our wellness or lack there of and we want to make space to create habits that promote less stress and more connection to self while working towards our body goals. Enough with the body punishing programs. Let's love ourselves, learn new things, have relaxing, uplifting sessions and get results at the same time.
This is a small intimate group and there is very limited space. Registration is now open and will fill before January 1st- so don't delay!
This would be another great gift to put on your own list!
Price for 6 weeks is just $175. (We meet 3 weeks- 1 week break - meet 3 more weeks ) This price also includes the sugar cleanse that takes place in week 2 with a larger group on-line and a bio-tracker body scan record to help keep you on track and accountable. We will share delicious snacks and I will share lots of healthful gifts with the group to keep this experience going long after it ends. SO excited for this group to start!
The GLOW program begins on January 16th, 2018 and meets Tuesdays at 5:30 pm.
Email me lisaNmassage@gmail.com for more information or to sign up.
***********************************************************************************************
7 DAY SUGAR CLEANSE
Join me as we kick our sugar habits to the curb with a one week sugar cleanse. This is a wonderful cleanse to do in the winter after the holidays have left us and we are knee deep in winter comfort food. This is a great place to start for those new to cleansing and a perfect winter tune up for those who are seasoned cleansers. It is only 7 days long and focuses solely on sugar so it is doable at any level. We will be supporting each other as a group starting on January 22nd. Everything is virtual so you can join us from anywhere in the world.
Included in this program is a menu plan and recipes for vegans and omnivores alike, shopping list, private Facebook group, a comprehensive guide with research about sugar and information to make this an easier and more effective cleanse and support, encouragement and information.
All of this for just $25- You can PayPal me directly if you know you are ready to commit to yourself through lisaNmassage@gmail.com just send me a note with your name, preferred email and what you are signing up for! Or send me an email and I'll send an invoice.
BONUS: This is way more fun to do with friends and family. So, If you sign up with 3 friends you can join along free. (So buy 3 get 1)