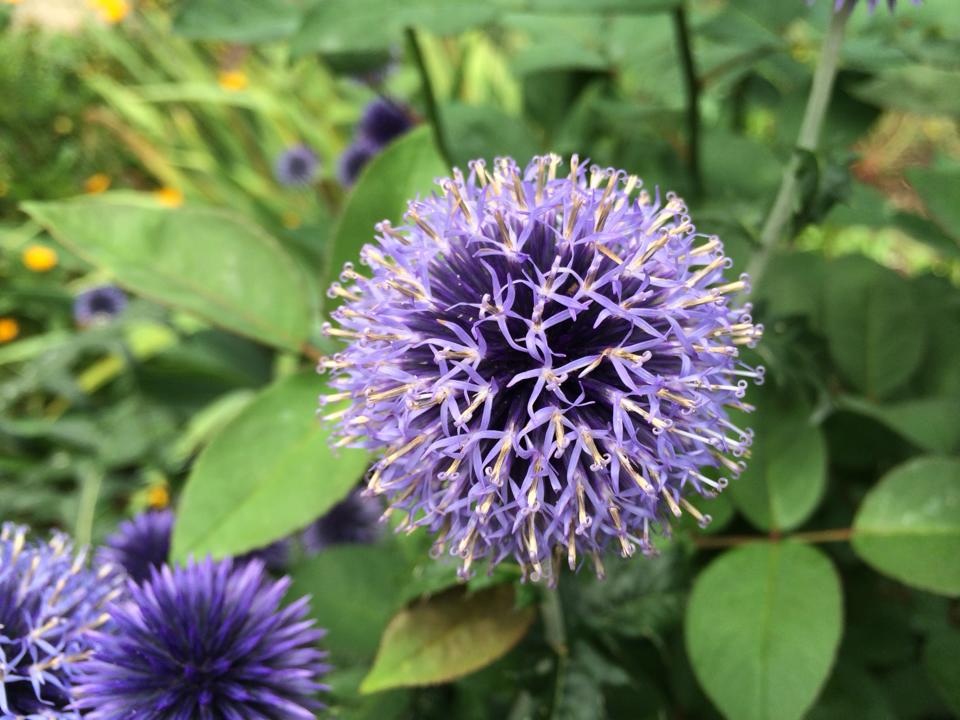 Welcome to my website!
I am so happy to see that you are taking steps toward a more relaxed, more aligned, and more harmonious you!
Are you feeling stressed out, run down, and like your cup is empty? Are you constantly "on a diet" or trying to make change in your body but falling short somehow? Perhaps you know all the ways to improve your health, reduce stress in your life and and you still don't feel you have the time or energy to do them. Or you are new to all of this and you need help determining which health and wellness approach is for you and you are feeling anxious or nervous and need a little guidance filing through the maze. If any of these sound like you, you're in the right place.
I have developed services that are all encompassing, looking at all aspects of your life. With a passion for the integration of mind, body and spirit and a background in Social Work my focus is on empowerment and accountability. We will develop goals for each session as I provide tools to help you release stress, find freedom from pain, and develop daily practices that promote greater health and wellness through massage therapy, mind body spirit integration, diet and living a healthier full spectrum lifestyle. Together we will address issues in the whole system (physical ailments, emotional imbalance and spiritual connection) to help you restore balance throughout. I invite you to explore my services page for more in-depth information.
Lets face it, you can get a meal plan or massage anywhere these days (which isn't a bad thing!), but in order to make change in your body, in your mind, or in your life, it's a process. It takes time, commitment, and a desire for change and someone to keep you accountable while you transition. I am privileged to be part of your journey.
Let's get started!